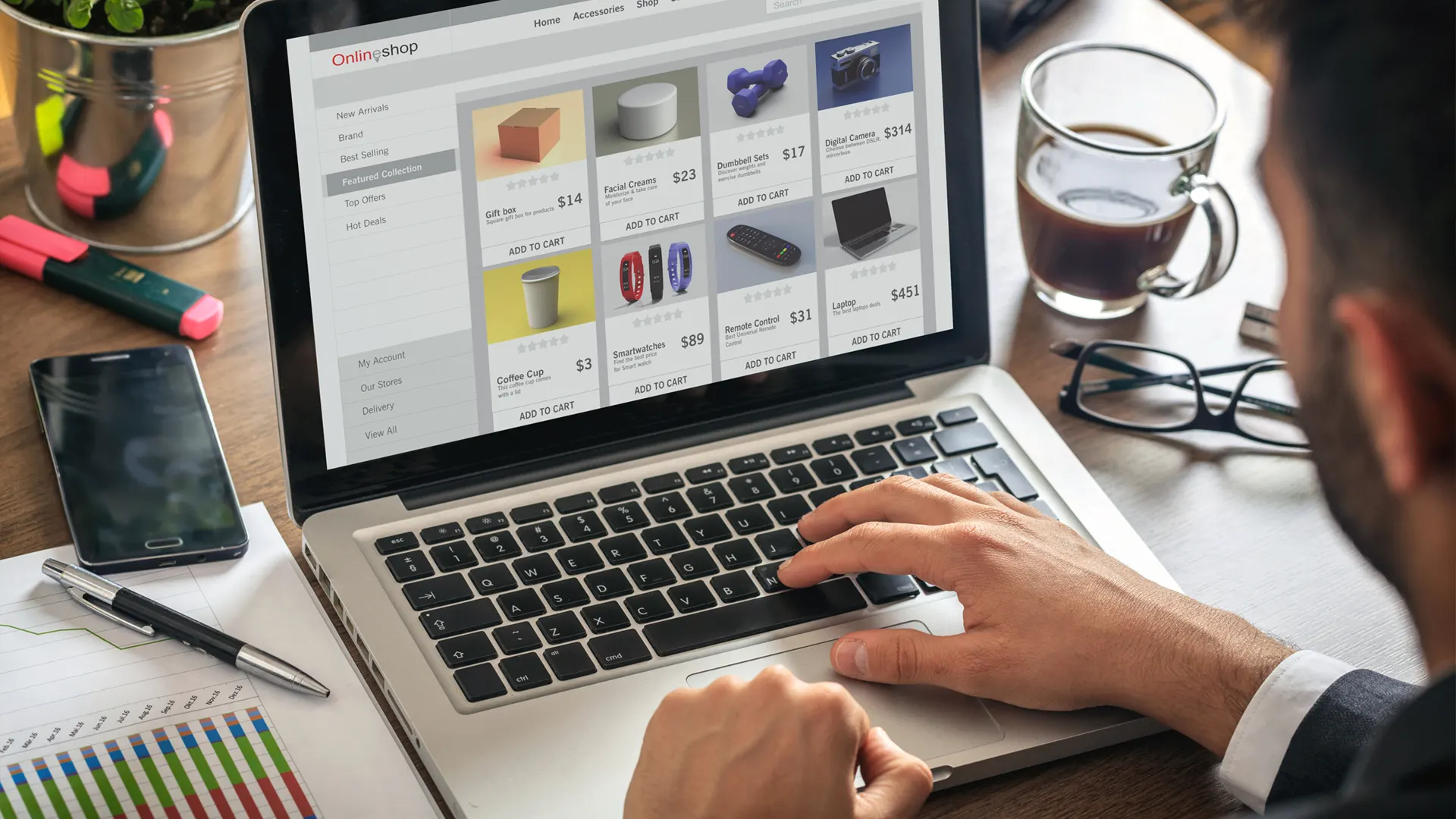 Top Key Factors for WordPress & WooCommerce Hosting
Research by HostAdvice

Do you want to start a successful e-commerce website?

The easiest way to create and run your online store is by using WooCommerce! WooCommerce is one of the most user-friendly platforms for creating online stores powered by WordPress.

The platform is so popular that it has more than 40 million downloads globally, and more than 25% of the best e-commerce sites use the WooCommerce shop system.

Why do users often choose WooCommerce?

Well because with a few simple clicks, this free plugin can transform your WordPress website into a functional online shop, ready to welcome customers.

WooCommerce is the perfect tool to help you create the online shop of your dreams, but it would mean nothing if you don't have a reliable host. Choosing the right hosting provider for your online store is crucial for the success of your business, so you must pay extra attention before you choose your hosting.

If you're ready to be an online shop owner, you must ensure that your hosting provider fulfills all the following vital factors.

1. Performance, Scalability & Optimization

Website and e-shop performance is directly proportional to the performance of the website/platform runs on, in this case, WordPress or WooCommerce. WordPress & WooCommerce are highly optimized platforms and in combination with a high-performance hosting service can perform really well and offer a high-performance experience for visitors.

Scalability is also an important factor since websites and especially e-shops can be very busy in terms of concurrent visitors. Actually, this is always a nice-to-have problem to solve, but we must ensure that it is solved perfectly. Any scalability problem means that the E-shop won't perform when we have the most visitors, which is exactly the point where we want our E-shop to perform best. WooCommerce under a scalable hosting platform can manage many concurrent customers achieving great business results.

A big catalyst of performance and scalability is the optimization of the hosting platform. A hosting platform that is optimized for WordPress and WooCommerce will offer greater performance and scalability providing the best results for your visitors and eventually for your business.

All the above 3 factors (Performance, Scalability & Optimization) require highly sophisticated hosting infrastructures that can perform well in these 3 areas and deliver the best results for your business, achieving the fastest page loading and maximum reliability offering the best possible experience for your visitors. The visitor experience is one of the most important factors to drive sales.

2. Security, Privacy & Sovereignty

WordPress & WooCommerce are considered secure and well-supported platforms. In addition to using such a secure platform, the hosting provider must provide additional security layers to ensure the safety, security and privacy of your and your customers' data. Furthermore, your digital business's sovereignty must also be ensured by your hosting provider.

Your hosting provider can provide you with the technology stack required for a secure operation of your WordPress / WooCommerce platform including secure SSL certificates, but also firewalls, protection from Distributed Denial of Service attacks, Intrusion Detection and Prevention Systems, malware scanning and Web Application Firewall with the most current signatures.

The provider can also assist in immediate patching for any vulnerabilities that arise in WordPress / WooCommerce platforms. Advanced security systems such as the previously mentioned WAF, and IDS/IPS can protect you from vulnerabilities before patching, allowing more time for reaction.

With the proper systems in place, your hosting provider can offer you and your clients the best protection for your data and your business.

3. Reliability, Resiliency

Downtime costs money, business opportunities and that's an even bigger problem for E-commerce. A proper hosting platform must be designed to overcome all the failures that can affect the hosting operations of a WordPress website or a WooCommerce e-shop.

Hosting operations are complex and consist of many different components, such as the computing platform, the storage platform, network, cooling and electricity. Any failure of these components can cause serious downtime and/or data loss. The best hosting providers have high availability in place that covers any failure on the previously mentioned components.

If implemented properly, high availability manages to keep your WordPress website or your WooCommerce E-shop running smoothly, even during failures in the hosting infrastructure. Any hardware can fail, the goal is the hosting infrastructure to be designed in such a way that operations aren't disrupted in failures.

True High Availability hosting platforms consist of many failover mechanisms that include redundant hardware, power supplies and power infrastructure, redundant cooling infrastructure, multiple uplinks, redundant computing nodes and of course redundant storage. Only if the hosting platform can accommodate for any failure of any component can be considered truly a high availability platform.

4. Proactive Support, Performance Monitoring, and Experience

Problems must be solved immediately, or your business will suffer. That is why it's crucial that you choose a hosting that has proactive support, and 24/7/365 customer support via live chat or phone. A great hosting provider will provide you with performance monitoring tools that will observe the performance of your website, and alert them if there's any irregularity.

If you're prepared to start your online shop journey, we strongly recommend choosing MassiveGRID as your hosting provider. They offer high availability WordPress Hosting with cPanel hosting and unmatched security.
Customers can choose between 10 MassiveGRID High-Availability WordPress & WooCommerce hosting plans with complete and versatile toolkits for WordPress, maintenance and backup tools, and 24/7/365 expert support. While the cheapest one costs $5.99 per month, the most advanced one goes up to $209.99, and the rest fall in between.

About HostAdvice

HostAdvice is a web hosting comparison engine that was started in 2014. We offer unbiased web hosting providers comparisons based on user reviews. Our experts have written more than 4,000 reviews, and we have published more than 65,000 user reviews.

Ever since we started in this business, we have been dedicated to helping businesses and individuals to find the best hosting provider that offers the best service for an affordable price. We have also written hundreds of how-to guides on various tech subjects to help people learn everything about the hosting world.

Conclusion

Creating the perfect online shop isn't an easy process. What's easy is finding a reliable hosting provider that will take your online shop to another level. Make sure that you consider all the key factors we discussed, and you won't have any issues in creating the successful online shop of your dreams.