High-Availability Storage
High-Availability Storage
MassiveGRID Offers a Wide Range of High-Availability Storage Solutions. All Storage Options Guarantee High Levels of IOPS and True 100% Availability.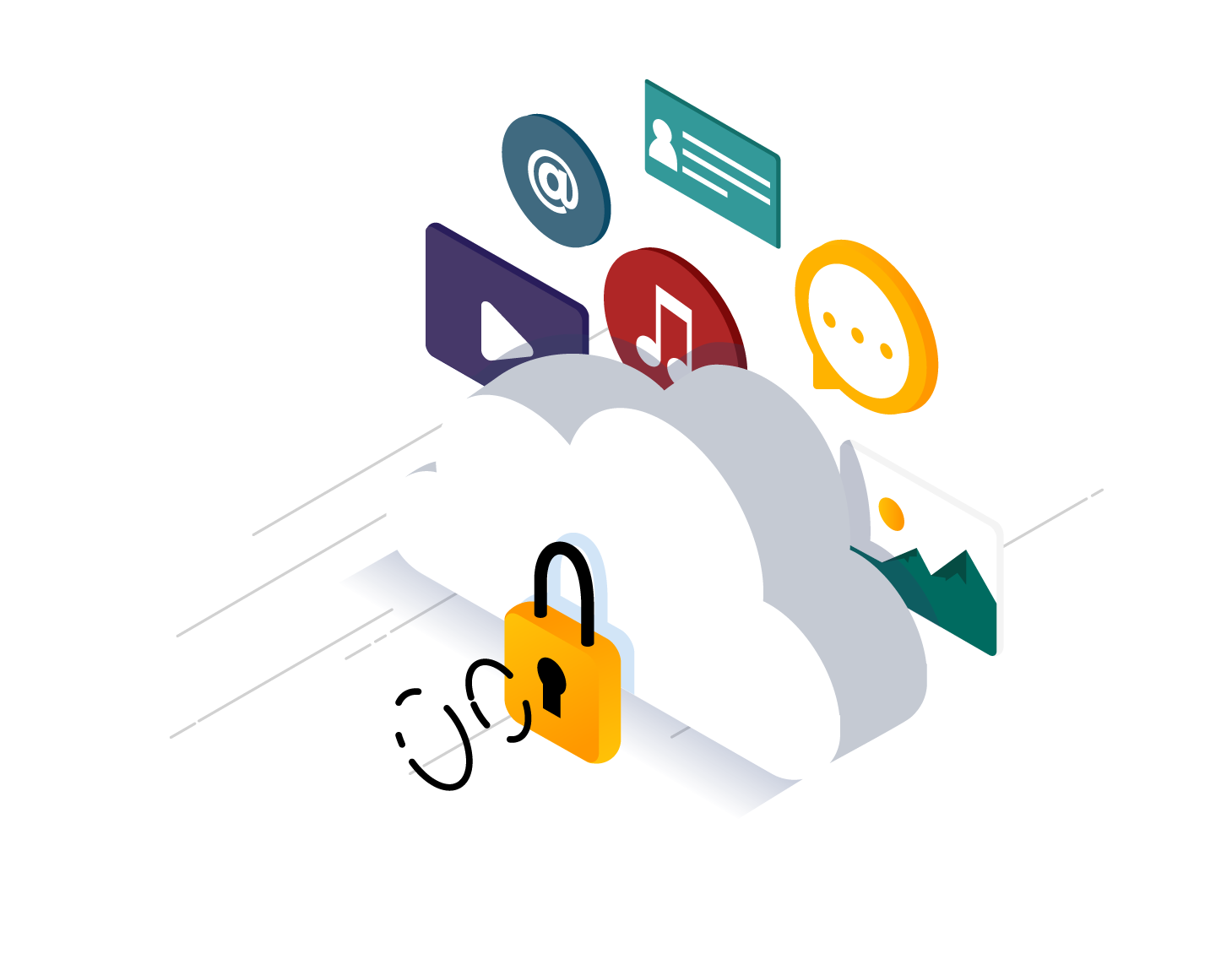 Benefits of MassiveGRID High-Availability Storage
Triple Replicated Storage
For every GB of storage you generate, we devote 2GBs additionally to independently and securely replicate your data.
Ceph Block Storage
Ceph is an open-source, software-defined, and distributed object store and file system, which is designed to provide excellent performance, reliability, and scale-ability.
Self Healing Storage
We keep offering Triple Replicated Storage even in the event of disk hardware failures. The moment a hardware failure occurs, our system instantly replicates your copy of data to a healthy disk. As a result, your data and information are always triple replicated.
100% Storage Uptime SLA
Unlike other Cloud Hosting providers, we use clustered, self-healing storage for optimal reliability, in a triple-replicated architecture. We are so certain that your data is safe with us, that we offer your a 100% Storage Uptime SLA.
Uncongested Server - Storage Connection
Your Server or VM is connected to your storage through a private bonded 10Gbps network for high transfer rates and redundancy. On top of that, we offer high-availability network infrastructures, with a 100% Network Uptime SLA.
Worldwide Coverage
We offer SSD High-Availability storage solutions worldwide to meet your needs regardless of your location. You can also utilize this feature to enable regional failover for your business-critical data. Benefit from storage options in the US and the EU.
Choose Your High-Availability Storage