Colocation
Mission Critical Colocation facilities in over 200 locations around the world to choose the best in terms of distance and regulations for your business.
From a simple RACK to Private Cages and from 1 Gbps to redundant multiples of 100 Gbps network supported.
Best in industry physical security and isolation from external threats, supported from an experienced team 24x7.
Interconnected with Tier-1 providers and the rest cloud providers such as Google Cloud, Azure, AWS and Oracle.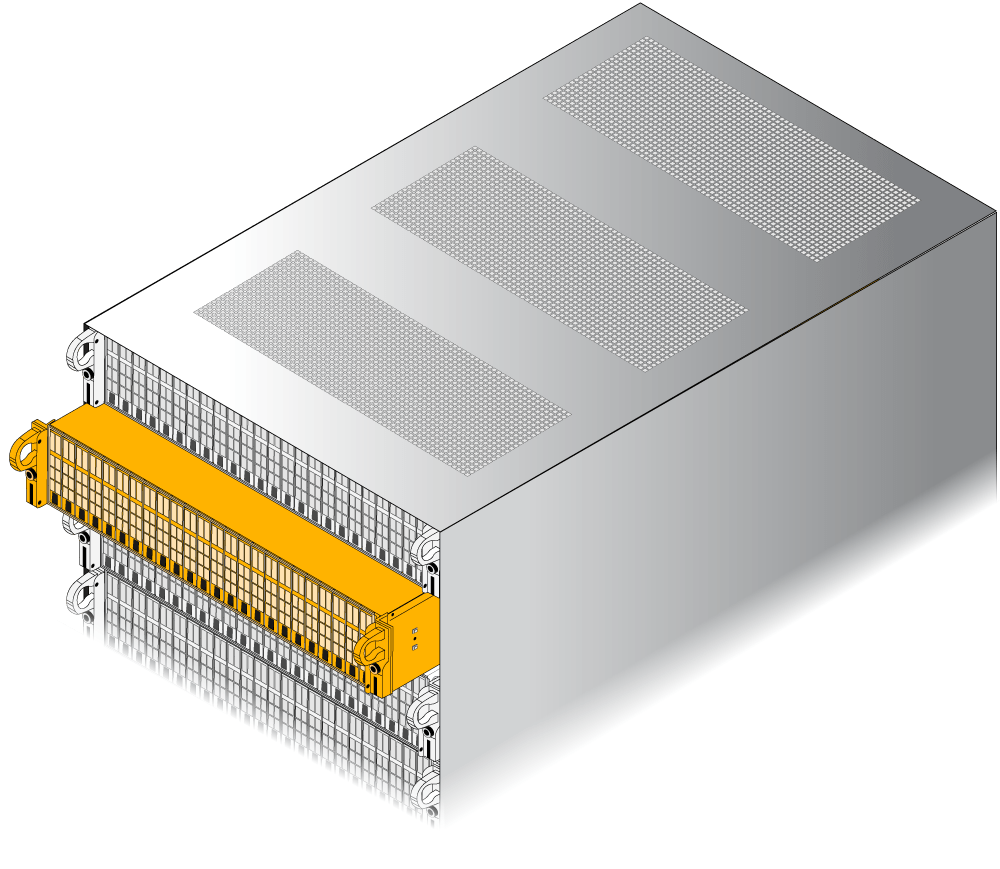 Choose From 200 Data Centers with a 100% Uptime Record
Why choose MassiveGRID
Proven Reliability
Equinix offers reliability worldwide through a proven uptime record of 99.9999%, which translates to less than 26 seconds per month, or 5 minutes and 15 seconds per year.
Physical Security
Equinix Data Centers have the best security certifications and protocol compliance. Your space and IT infrastructure are totally secured from external threats.
Redundant Network
Network connectivity is at least duplicated. Elements like routers, internal and external switches and PDUs are fully redundant.
Redundant Power Supply
Power supply is guaranteed from at least two different power supply sources that come from different regions. Additionally, in case of emergency diesel generators support 2-3 times the data center's load.