Bare Metal Dedicated Servers
Bare Metal Dedicated Servers
Powerful – State Of The Art Bare Metal Dedicated Servers with Premium 24/7 Support.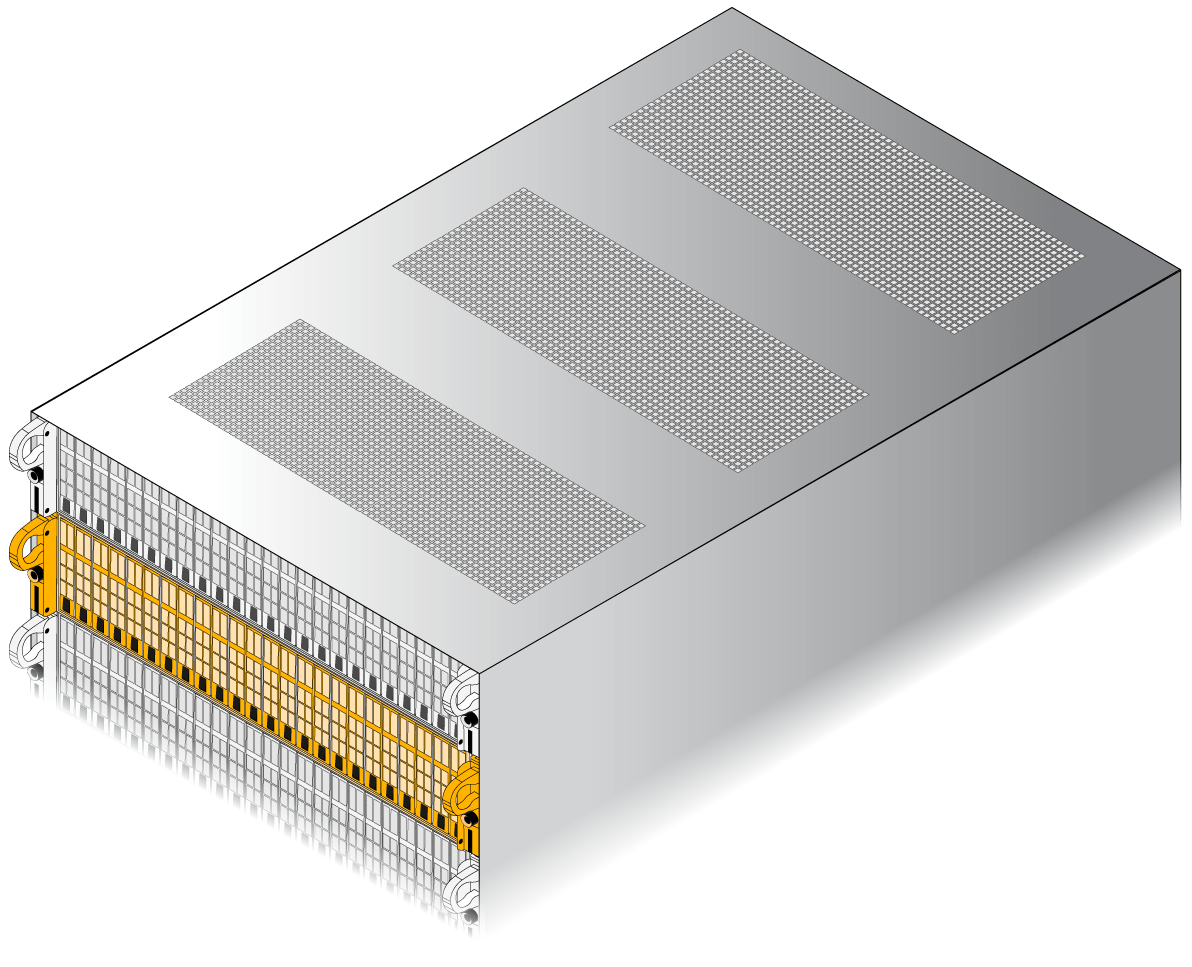 Pricing
Datacenter
24x7 Guards Physical Security
Biometrics Access Control
N+1 UPS Redundancy
N+1 Power Generators
N+1 Climate Redundancy
Security and Quality Certifications
Network
Tier-1 Providers
Non-Congested
Direct Access to Backbone
20 Tbps Total Network Capacity
Security
Strict Privacy and Confidentiality
Firewall for each Server
1 Tbps Anti-DDoS
R1Soft Backups
Basic 1500 Gbps DDoS Protection
Support
24x7 On-Line Support
24x7 On-Site support
24x7 Proactive Monitoring of our H/A Clusters
Management
KVMoIP
Utilization Graphs
Start / Stop / Restart
OS change / re-install
R1Soft Backup Management
Specifications
Data Centers
24x7 Guards Physical Security
Our servers are solely built in top-class Equinix Data Centers with the best security certifications and protocol compliance.
Biometrics Access Control
State of the art security on our Datacenter Premices with constant 24/7 monitoring.
N+1 UPS Redundancy
At least N+1 and usually 2N UPS configurations are also in place on all Data Centers, with different levels of battery autonomy. The minimum autonomy is usually around 10 minutes.
N+1 Power Generators
At least N+1 pairs of transformers and at least N+1 diesel generators are installed, supporting at least twice or three times the total Data Center load.
N+1 Climate Redundancy
At least N+1 Climate Control Units within the Datacenters are installed, keeping a steady temperature in the room.
Security and Quality Certifications
External Perimeter Fence with 24x7x365 CCTV Monitoring & Guard Patrols on all of our Datacenters with multiple Q.C such as SOC 1 Type II,PCI-DSS,SOC 2 Type II,ISO 27001,HIPAA and NIST 800-53/FISMA.
Network
Tier-1 Internet Service Providers
Our exclusive collaboration with multiple Tier-1 ISPs will let you experience our services without limitations.
Non-Congested
Our High-Availability Network will provide you with 99,9 % uptime without any interruption.
Direct Access to Backbone
Prior authorization in Internet backbone traffic to provide high degree of redundancy.
Bandwidth & Unlimited Traffic
Our bare metal servers have a minimum public bandwidth of 500 Mbps, with a burst available to absorb occasional peak traffic.
Support
24x7 On-Line Support
A highly skilled technical support team is constantly on standby to deal with any challenge you might face.
24x7 On-Site Support
Our experienced engineers are on site 24x7x365 to protect your business and guarantee business continuity.
24x7 Proactive Monitoring
MassiveGRID technical support team is constantly monitoring our H/A clusters and will proactively restore any monitoring alerts or events that take place during 24x7x365 support, even before a customer identifies a problem and opens a ticket.
Management
KVMoIP
Use KVM over IP access technology extends keyboard, video, and mouse (KVM) signals from any of our servers over TCP/IP via Internet connection.
Utilization Graphs
Keep track of your server's performance while deployed and monitor your Network Traffic on a preferable time frame.
Start / Stop / Restart
Take the full control of your servers from our Secure Customer Portal.
OS change / re-install
Multiple ISO images with Linux Distros and Windows OS are available through our Secure Customer Portal.
R1 Soft Backup Management
Choose to either backup your files, or your whole VM. R1Soft Backup Manager also offers the functionality to configure your desired backup schedule plan.
SSL Certificates
Manage and enroll your purchased SSL certificates from MassiveGRID though our Secure Customer Portal.
Security
Strict Privacy and Confidentiality
You are the only one who has an inside view in your server. Meanwhile, we are on standby in case you need our help.
Firewall for each Server
We provide secure solutions to the highest classification level through Cyber Tunnel security architecture and the use of encryption algorithms & keys.
1 Tbps Anti-DDoS
We protect you from DDoS attacks 24/7 for free, up to 1000 Gbps. Also, if you need more than that, you can upgrade at any time, up to 4500 Gbps.
R1Soft Backups
R1soft, one of industry's leading backup tools, is offered for this service, which supports incremental block-level backup.